Empowering you to retake control of what happens on your network.
Our goal is to help parents, schools, businesses or any one that needs a cleaner and safer web experience. Enjoy the good part of the Internet, while we block what should not be visited.
Could be only adult content, but you can also block a variety of categories (Gambling, Gaming, Social Network, Torrents, etc) that you don't feel like visiting - or you don't feel that your family, students or employees should visit.
To create a safer online experience for kids.
CleanBrowsing, Inc is a tech startup out with no physical office or headquarters. We are a fully remote organization.
Consisting of engineers and security professionals, our team is fully committed to our mission of empowering people to retake control of their networks. As a business, we are committed to building a long-term, healthy, sustainable business such that you will know that we will be here as long as they need us.
CleanBrowsing is run by Daniel Cid and Tony Perez. Long time friends that have been building and operating tech companies for the past decade.
Both have young kids, making CleanBrowsing a very special project for them as it's a critical tool to creating a family friendly network in their own homes.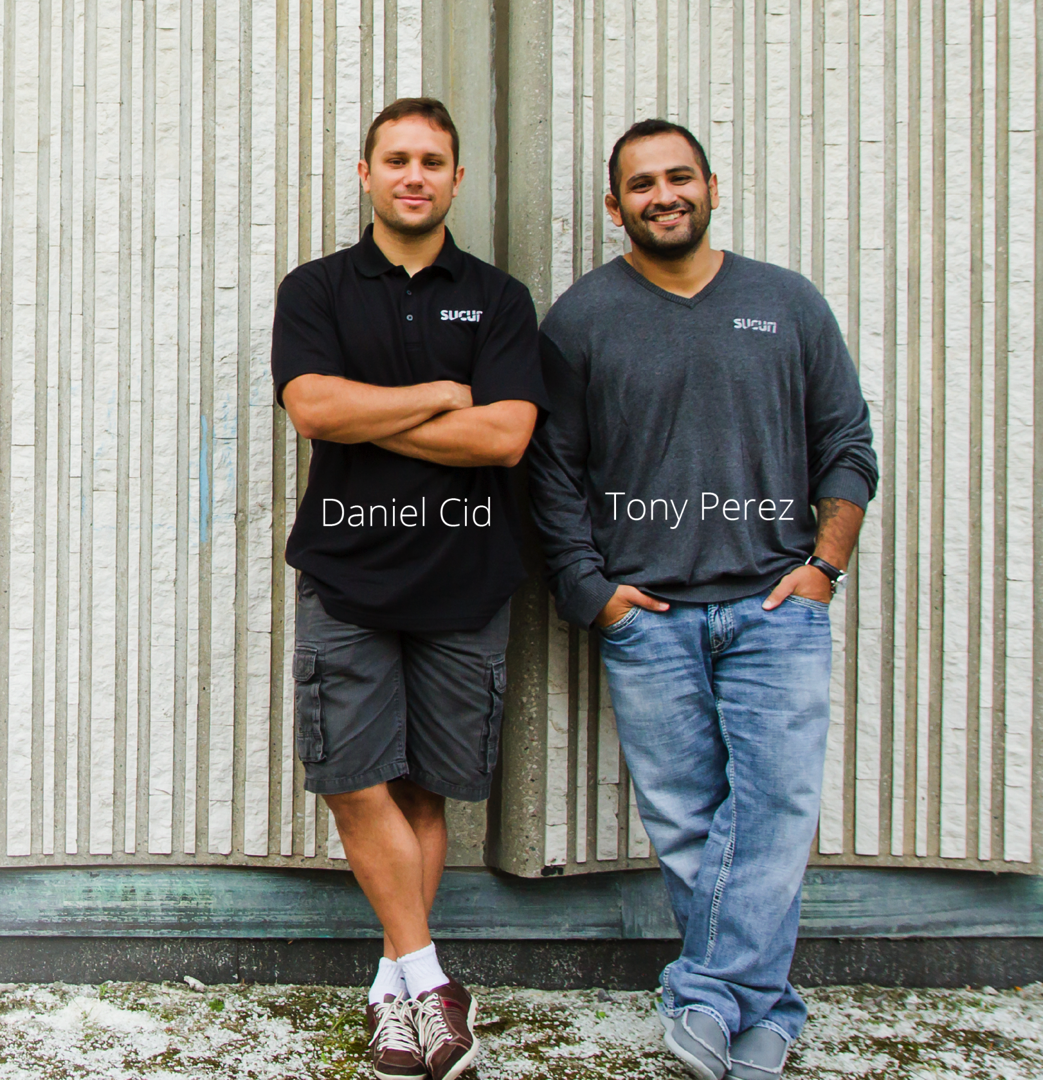 We wanted our own kids to be safe online!
Like many of you, we were concerned parents but also engineers at heart. We were not happy with the available solutions. We were especially focused, and disappointed, with the effectiveness of the available solutions. We wanted to feel comfortable that when our kids were playing their games, watching their YouTube or searching content for school they were safe from unexpected surprises. Coincidently, by working to solve for kids you end up solving for a number of other people and demographics.
Some solutions worked partially, but required additional tools to be installed; others were not effective, or efficient, or had to many false negatives (too much bad content being missed). Many were missing features we felt were important, things like the ability to block social platforms, employ Safe Search by default, block search engines that don't offer Safe Search and a number of other more granular controls we felt were more in line with today's online experiences. So naturally, as technologists, we set out to see if can solve our own problem.
In the process, we tried something different and achieved a clean browsing experience. We were able to maintain a strong balance between safe and usable experiences, enforcing the safe mode on the sites that offer this option automatically (Google and Youtube are good examples) and deploying a highly effective solution that can be leveraged by parents and organizations alike.
Don't find what you're looking for? Drop us a line...
We love working with individuals and organizations to better understand what they need, and how we can help.