CleanBrowsing is a DNS-based filtering service. We empower administrators to enforce their acceptable use policies on their internet. 
You can restrict access to adult content, and multiple other categories, including Gambling, Torrents, Gaming, Social media, etc. We are here to help you gain control and visibility to what is happening on your network.
We help you create safe browsing experiences. 
Starting as low as $59.99 / year
CleanBrowsing is a DNS-based content filter, parental control and Safe Search enforcement service. It gives you advanced visibility and control into what is happening on your network. It is widely used by organizations of all sizes (e.g., schools, enterprises, non-profits) and individuals (kids, parents and people suffering from addiction to gambling or pornography) from all over the world.
CleanBrowsing gives you the control to decide what is, and isn't, acceptable on your network.
CleanBrowsing offers three powerful filters for Free: Security, Adult, and Family. All filters have a security layer that ensures networks are protected from malicious activity (e.g., Phishing, Spam, Malware distribution, etc..), and the build from there introducing filtering features specifically designed for pornographic and obscene content.
In addition to the free filters, we offer paid plans that greatly enhance the control of your network. These plans introduce features like a scheduler, custom block pages, ability to tune and tweak the existing filters and enhances your available filters from 3 to 19 predefined filters.
We offer a robust, resilient and fast DNS Anycast network, with over 40 different Points of Presence (PoP), and growing. In simple terms, it means our product is fast, reliable and resilient.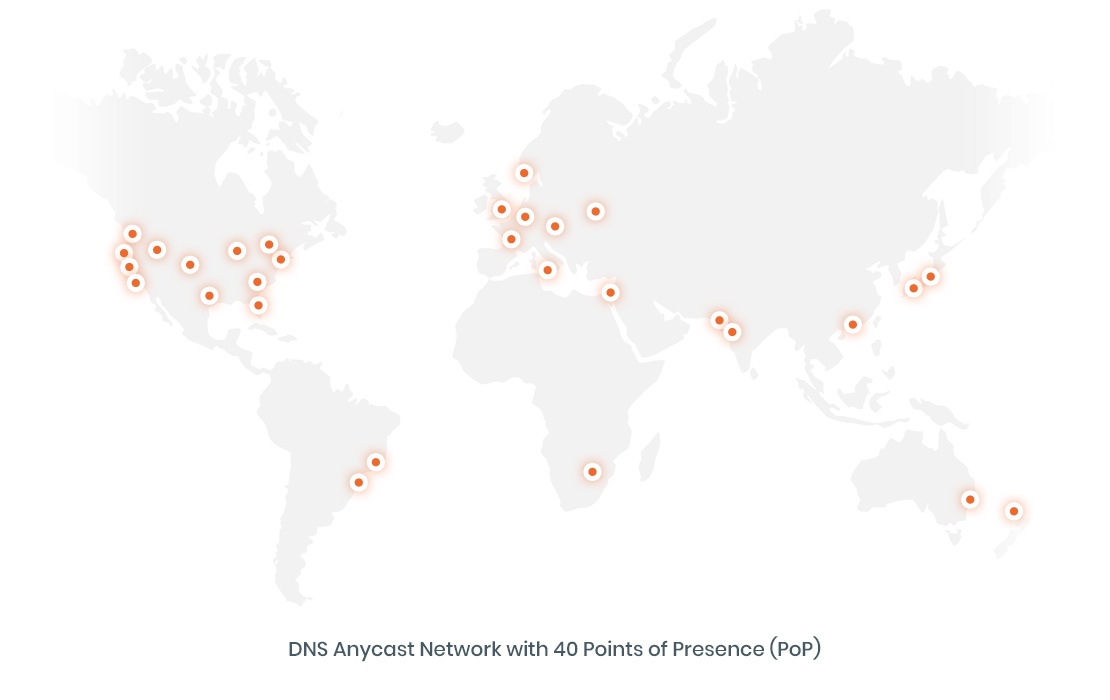 We built privacy and security into our network as a default tenant.
We were one of the first providers to support DNSCrypt (port 8443), DNS over TLS (port 853) and DNS over HTTPS (port 443) by default on our Anycast DNS network. DNSSEC is also enforced and validated.
When it comes to privacy, we have a very simple philosophy: Data that does not exist can not be compromised. We also believe that you should be in control of your privacy, so our free (public) filters do not log anything. It's part of our Privacy first. mantra.
Customers can choose what kind of logging they want (i.e., none, some, or a lot).
Don't find what you're looking for? Drop us a line...
We love working with individuals and organizations to better understand what they need, and how we can help.