CleanBrowsing Extended Pricing
Being a larger organization doesn't mean you should pay ridiculous prices.
Pro 250
Up to 250 devices or 1.25M requests / day
Pro 500
Up to 500 devices or 2.5M requests / day
Pro 1000
Up to 1,000 devices or 5M requests / day
Need more? Send us an email at sales@cleanbrowsing.org
Need coverage for more than 1,000 devices?
For organizations that need to cover more than 1,000 devices, or that require more tailored services, please contact us directly at: sales@cleanbrowsing.org.
Apps Available for Common Devices
Frequently Asked Questions
Here are some of the more common questions we get about our service.
CleanBrowsing Offers Free Filters
For those unable to purchase a subscription, CleanBrowsing does offer a free forever filtering service that can be deployed on any device that uses DNS. It is a fast, privacy-first, network that is designed to help parents and institutions create safe browsing experiences for kids and families.
No signup required. No credit card required. No tracking on our end. 
Features Included in All Plans
All paid plans offer 14 predefined filters (e.g., Gambling, Torrents, Search Engines, etc..) These predefined filters allow you to quickly block categories of sites blocks to occur based on based on your unique preference.
Easily Toggle between predefined filters

19 Total Predefined Filters

Fast network propagation
There may be instances where you want to create custom rules that don't fit within the predefined filters provided, that's where the advanced customization comes into play. Features include:
Custom Allow Domains

Custom Block Domains

Block TLDs

Block all Internet Access
Activity Logging & Visibility
The logging feature allows you to see what is happening on the network. You can see what domains are being blocked, and what filters and rules are being triggered. 
Search Capability

Filter by profiles

Search by day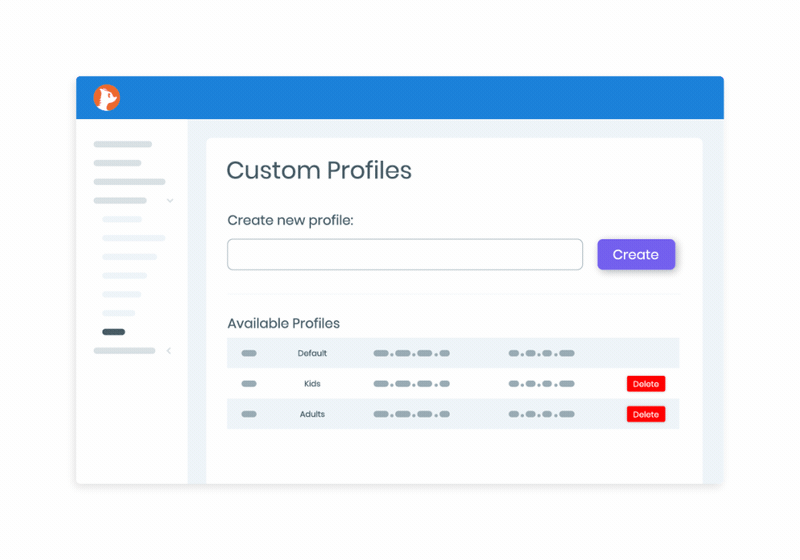 Group Devices with Profiles
One of the key features of the paid plans is the ability to create groups of users. Each group can have their own unique rules via the Profiles feature. This can be used to segment rules for Adults (e.g., Allow Social Domains) vs Kids (e.g., Disallow Social Domains), or to be used in an organization to conform to existing group / user policies.
Basic: 3 Profiles

Pro 50: 5 Profiles

Pro 100: 10 Profiles
Features Included in Extended Plans
 Our API gives you full control of the system, allowing you to dynamically updated filters, create rules and otherwise control your network rules as required by your organization.
Access to bypass dashboard

Leverages CRUD operations

Integrate into custom platform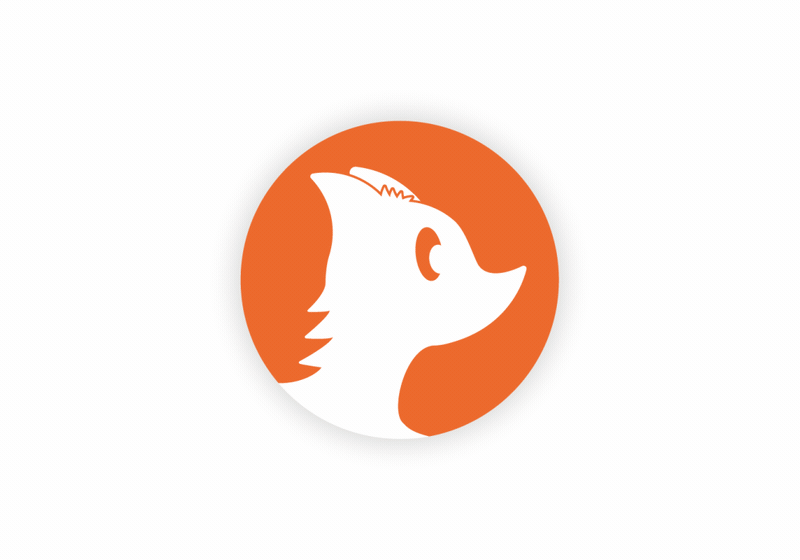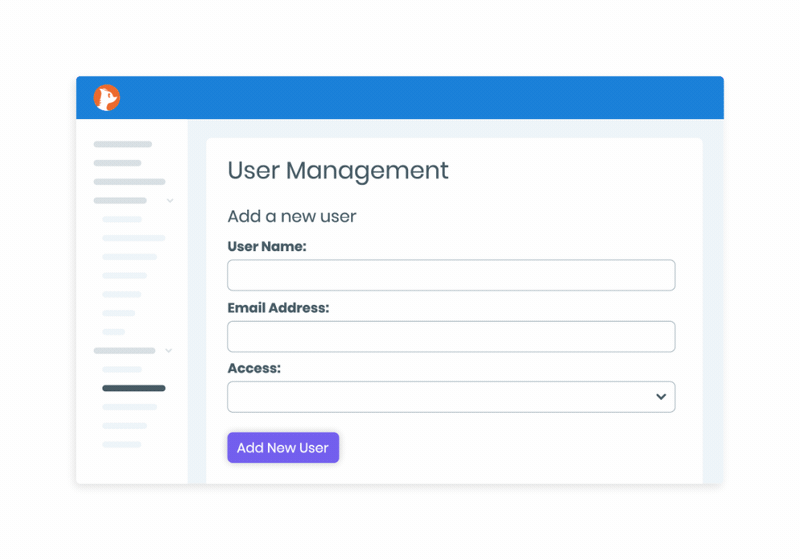 This feature allows you to add / remove users to your existing CleanBrowsing account. It introduces four key roles that allow you to differentiate between key functions like editing, read-only and billing.
Role-based user accounts;

Introduces Billing and Read only modes;

Unlimited number of users;