Stop Access to Online Porn
Porn is one of the fastest growing content types on the web today. Conservative estimates have pegged the industry between $6Bn and $95Bn per year. One of the less talked about facts, however, are its affects on people. Specifically, the psychological, and physical, affects of porn and porn addiction.
Starting as low as $59.99 / year
Tackling Porn with CleanBrowsing
Some of the features we employ that make this approach highly effective, and preferred, include:
Leverage Safe Browsing on any platform that supports it;
Have a filter that allows you to block search engines that don't support it;
Extend pornographic blocks to include mixed content domains as well;
Introduce a Nudity / Bikini / Lingerie filter to help address edge cases;
Address proxy / torrent / VPN sites that allow you to bypass existing filters;
A read-only option available to help with accountability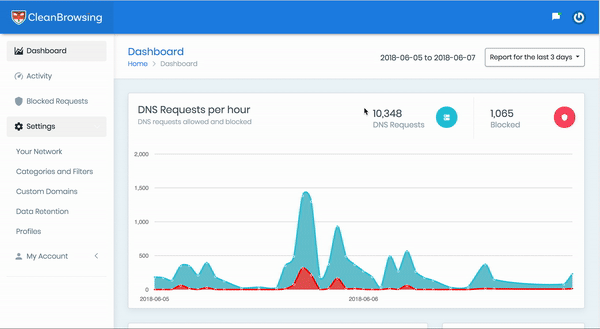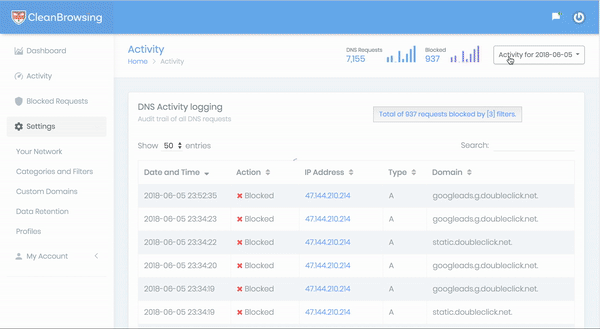 Don't find what you're looking for? Drop us a line...
We love working with individuals and organizations to better understand what they need, and how we can help.