Activating CleanBrowsing on a Nintendo Switch
These instructions will provide guidance on how to configure CleanBrowsing on your Nintendo Switch device, specifically using images from the Nintendo Switch. You can find the user guide for this device here: https://en-americas-support.nintendo.com/app/answers/detail/a_id/22496/~/nintendo-switch-manuals
Step 1: Navigate to System Settings
First you need to find your way to the system settings. It might look like this on your homescreen:
Step 2: Navigate to DNS Section on the device
Click on the INTERNET option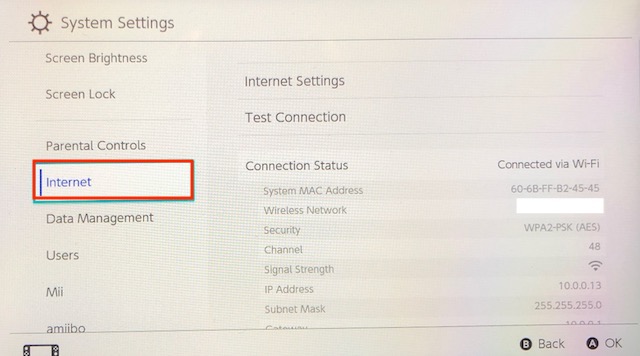 Click on the INTERNET SETTINGS option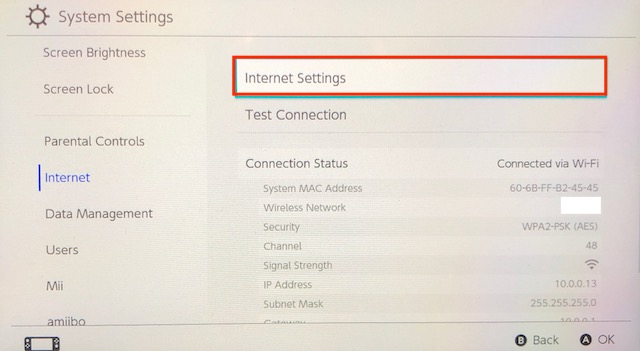 Select your Network (SSID)
Select Change Settings
Scroll down, click on DNS Settings, we are going to switch from "automatic" to "manual"
Step 3: Update DNS Settings
You will have to update the Primary and Secondary DNS. You do this by selecting each individually.
You will switch the 0.0.0.0 entries with the DNS IP's from the Kid profile in your dashboard. The end result will look something like this:
Click on SAVE
Step 4: Test DNS Configuration
The final step is to verify the DNS configuration is working. You can do this by using DNS Leak Test.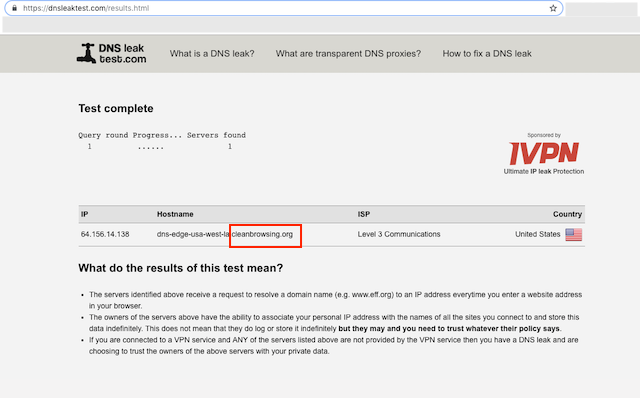 It can take 10 - 15 minutes for the change to take affect, be patient. The additional time is the time required for your computer DHCP Lease to get the new DNS. If you disable your Wifi and re-enable, it will force it right away. To test, try to visit badexample.com and you should be blocked (getting domain not founder error on your browser).