Servicing:

Parents | Schools | MSP | Municipalities
Block Porn and Obscene Content on your network.
A DNS-based service that allows you to control what can and cannot be accessed on your network. Loved by schools, municipalities, and parents to create safe browsing experiences for kids.
Starting as low as $59.99 / year
Block Porn and Obscene Content on your network.
A DNS-based service that allows you to control what can and cannot be accessed on your network. Loved by schools, municipalities, and parents to create safe browsing experiences for kids.
Starting as low as $59.99 / year
Billion Requests / Day
Demonstrates the scale of our operation and our network ability to support your needs.
Million Devices Supported
Millions of devices currently  use our services to control the type of content they see.
Data Centers
The size of our network ensures optimal global coverage, availability and performance.
Apps Available for Common Devices
DNS Filtering is a content filtering service that relies on the Domain Name System (DNS) to block, or allow, content on a specific network. DNS offers users, and organizations, the ability to apply access rules across all devices independent of the OS or browser type. It is not tied to a specific technology, and it's at the core of how the web works.
What is Content Filtering?
Content Filtering is a mechanism that allows you to proactively decide what should, and should not be allowed on your internet. Organizations can build acceptable use policies with this technology, parents can control what their kids access, and municipalities can create family friendly hotspots.
What you will find in the CleanBrowsing service.
We support the latest developments in encrypted DNS, offering DNS-over-HTTPS (DOH), DNS-over-TLS (DOT), and DNSCrypt Options by default. 
Enjoy over 19 predefined filters to quickly filter entire categories (e.g., Pornography, Partial-Nudity, Malicious, Mixed Content, etc...)
Easily add custom domains to the custom "allow" or "block' lists to create custom rules on your network. 
Group devices and apply filtering rules according to that groups specific needs (e.g., Teachers vs Students).
Choose how long to store your logs. Options include extreme configurations that include "no-logs" to storage as long as 90 days. 
A modern, simplified, dashboard experience allows you to quickly see, and parse, daily activity to see what is happening on the network.
CleanBrowsing Free Content Filters
For those unable to purchase a subscription, CleanBrowsing does offer a free forever filtering service that can be deployed on any device that uses DNS. It is a fast, privacy-first, network that is designed to help parents and institutions create safe browsing experiences for kids and families.
No signup required. No credit card required. No tracking on our end. 
CleanBrowsing is a DNS-based content filtering (DNS Filter) service that allows you to create a safe browsing experience on your network.
Technically, we are a DNS resolver. DNS resolvers are a core piece of how the internet works. Every device connecting to the internet makes use of DNS.
Leveraging this technology allows us to provide a installation free cloud service that can filter requests made to the internet from your device or network.
With CleanBrowsing you have the ability to filter things like pornography, obscene and malicious content, and a slew of other online categories that might be deemed inappropriate for your network. 
We offer free and paid filtering options, where the free service is fixed and the paid services are customizable. 
The CleanBrowsing is built on an anycast network with over 50+ datacenters around the world. It leverages a proprietary machine learning platform for discovery and classification of new domains. As a DNS resolver, it is limited to filtering Fully Qualified Domain Names (FQDN)
Key highlights of our architecture include:
Redundancy through clustered environments

Redundancy through unique network pairs

Availability through a global anycast network (+ 50 POP)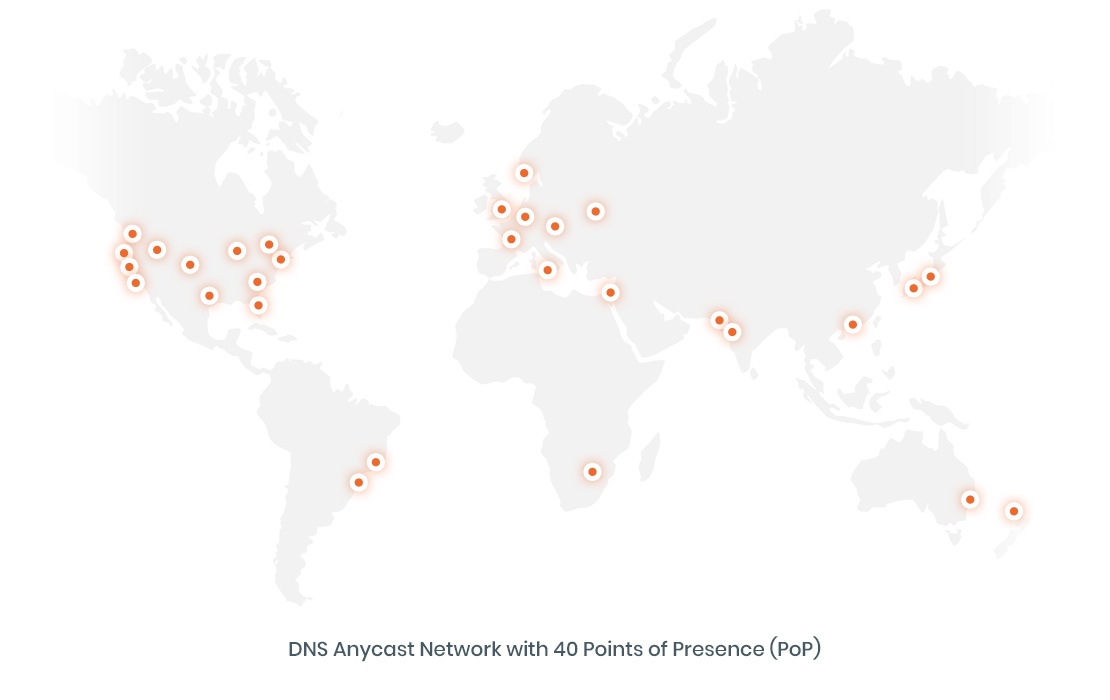 Don't Find What You're Looking For?
Please send all inquiries to support@cleanbrowsing.org. Vague inquiries will render vague responses which will lead to lost time and negative experiences.
How To Configure CleanBrowsing
The key to a seamless configuration is knowing how you want to deploy the service. You have two options a) on the device locally, or b) on the router. 
Populate the network settings of the device you select with the DNS IP values we provide in the dashboard (or Free ones). We also provide apps for mobile devices to streamline the process.
That's it. Now enjoy a safe browsing experience. If you're using the paid filters, enjoy a new way of customizing on your online experiences. 
Content Filtering for Schools
Schools have a special responsibility to ensure family friendly environment on their networks, and CleanBrowsing is committed to helping them achieve this goal. CleanBrowsing helps schools conform with jurisdictional regulations that require pornographic and obscene content is blocked on school networks.
Supports remote fleet of devices;

Integration with MDM platforms;

Centralized management of multiple locations;

CIPA, Guidance by UK Safer Internet Center;
Custom Filtering w/Paid Options
CleanBrowsing offers paid options with enhanced features. It increases the total available filters to 19, provides deeper visibility into the networks activity, and introduces a number of advanced functions:
Unique profiles for multiple groups

Data retention

Advanced customizations (custom blocks, whitelists, etc..)

Custom Blocks
CleanBrowsing offers three free DNS content filters that are available to the world, for free. Our commitment to the users is that we DO NOT track and retain any data associated with our Free services.
Security -> blocks phishing, spam, and malicious content

Adult -> Security + pornographic and obscene content

Family -> Adult + includes Safe Browsing, Restricted Mode and VPN's